GAIN CONFIDENCE WITH AN ORGANIZED PLAN TO MOVE YOUR BUSINESS FORWARD AS A PERFORMING ARTIST
COMING SOON: A NEW Online Course for Independent performing artists.
"Sending Out An S.O.S:" Structure You NEED, Ownership in your Music Business, and Security for a Sustainable Career.
Performing Artist Pathway Music Strategy Consult. Get clear on what's working, what's not and how to best move forward!
Your personal online opportunity to get clear with Brianna on what's currently working in your music business, what's NOT and the most effective and profitable way to move forward.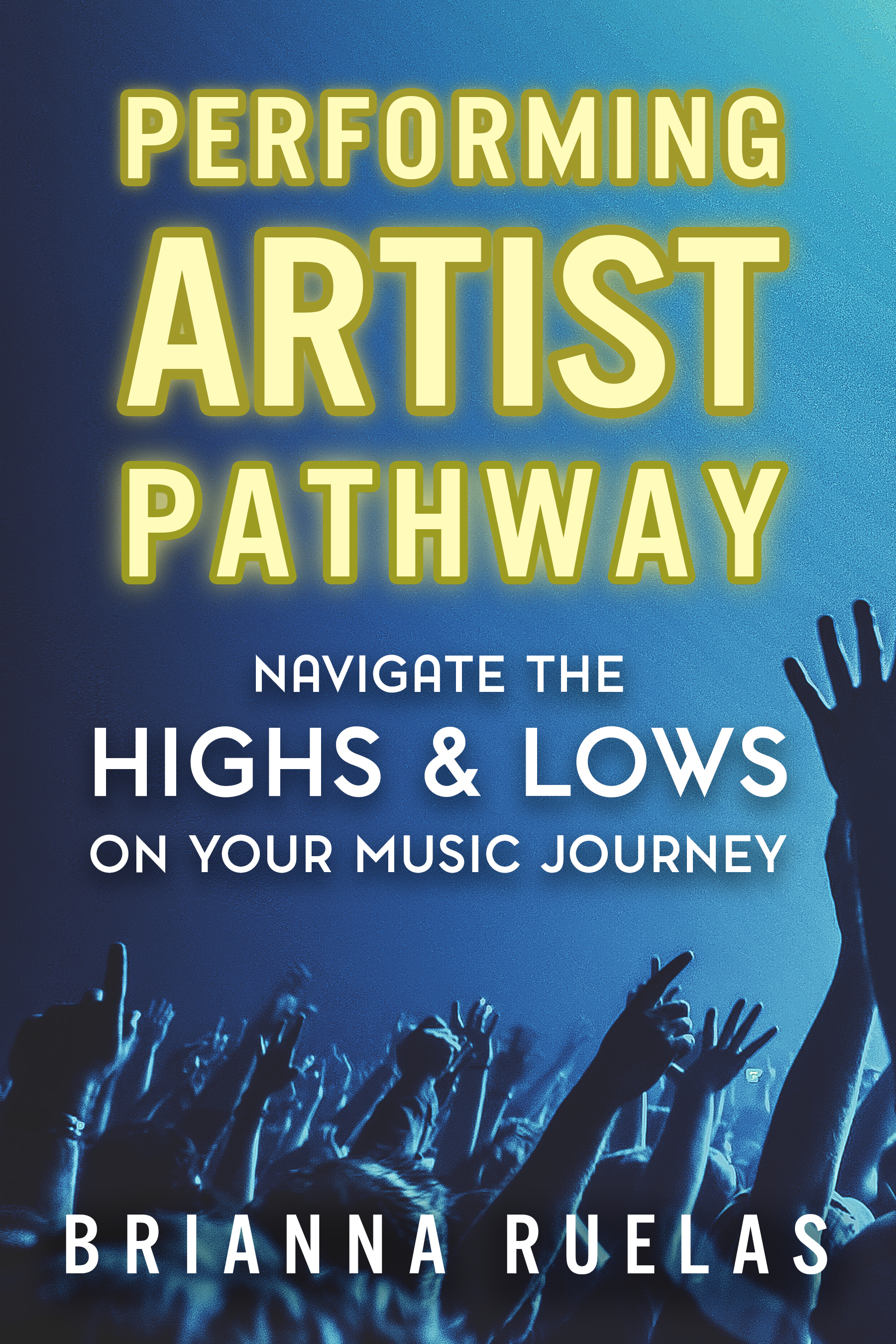 Performing Artist Pathway: Navigate the Highs & Lows on Your Music Journey
Your Go To Guide When You're In A Performing Artist Pinch & Need The Perfect Advice!
2011 EP, Produced by Adam Pickrell